Post # 1
Hello ladies! I've been driving my fiance crazy tossing back and forth on chairs options for our reception and a friend told me I should ask you all! Our venue comes with white garden chairs and we can rent chiavaris for $1,500-ish. Which chairs do you prefer? Should I splurge for the chiavaris?? Please help!!
Space without chairs. White tablecloths are standard – we'd have to rent any other color.
white garden chairs:
chiavaris: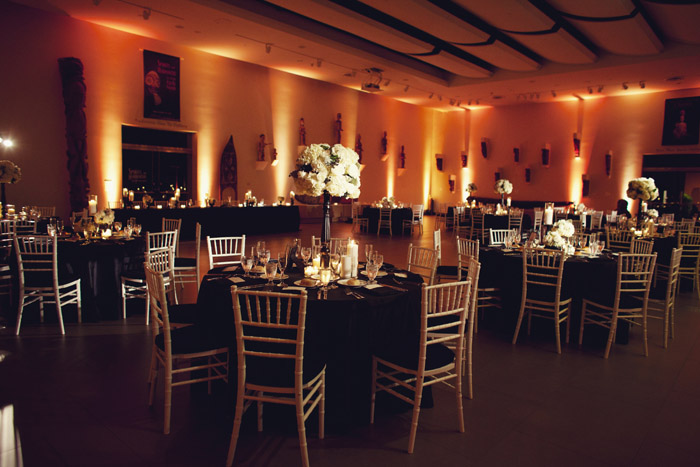 I wish I could find better photo of the space with each type of chair. Maybe that's why I'm having such a hard time deciding. Anyway, thank you to everyone for your opinions!!