Post # 1
I have to choose between 2 buses to take guests to my ceremony/reception venue from their hotel. I have no clue how many guests will choose the transportation (thinking maybe 70-80 will end up staying at the hotel, at most). The bus will take 2 trips to the venue.
We are torn because we love the party bus but the other bus seats more people.
The buses are the exact same price.
Bus #1: Party bus (they said it fits 30, but says 30-34 on website)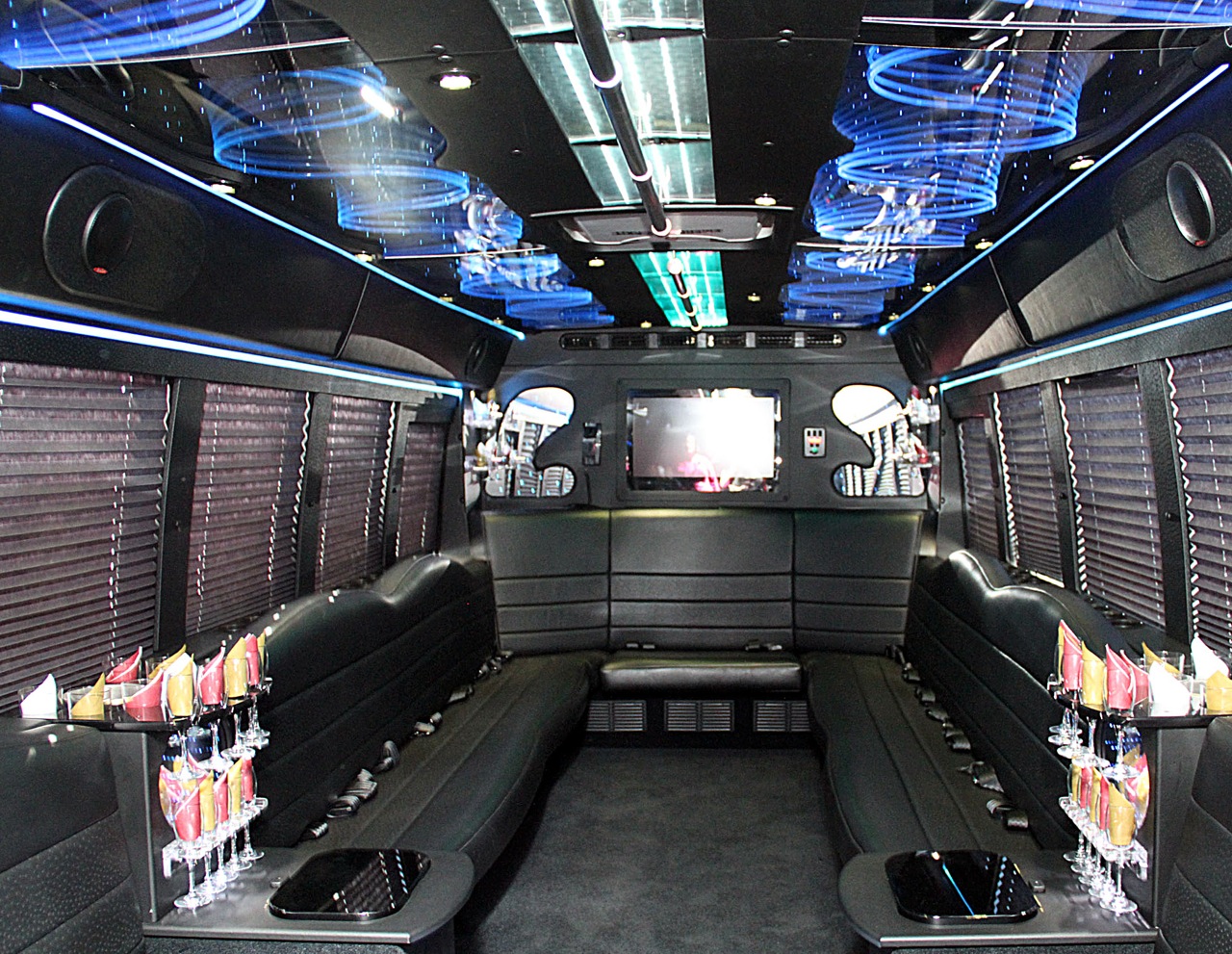 Bus #2: Regular bus (seats 39)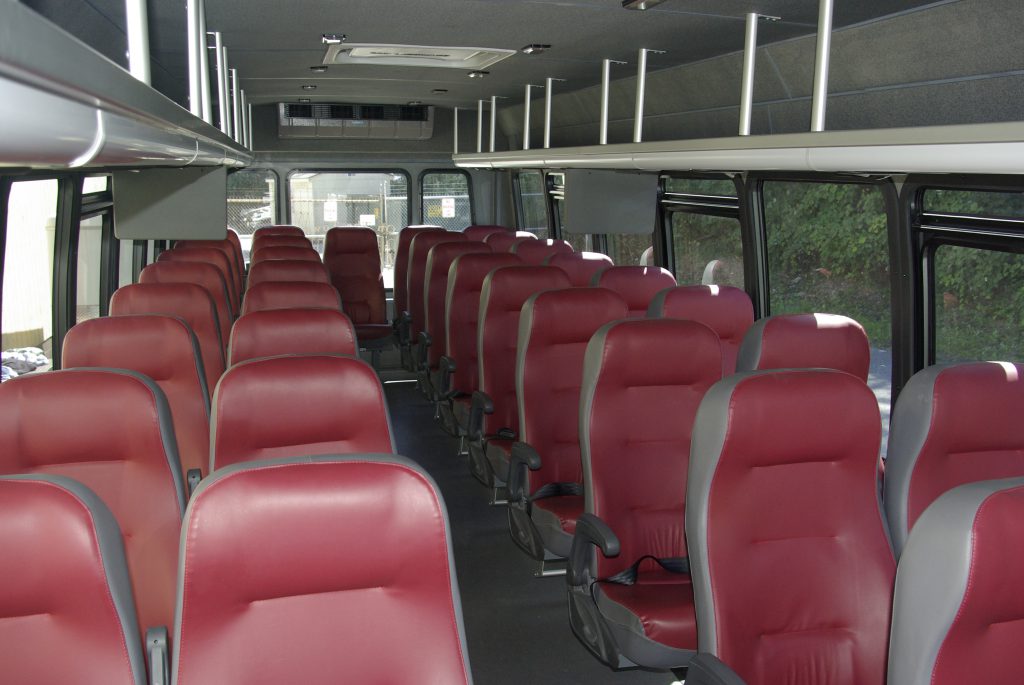 Help!