Post # 1
I have posted one of these before, but now I am torn between another dress. We are having a low key wedding. Garden ceremony, backyard reception. But I still want my dress to feel special. Like something that could only be a wedding dress.
Dress One: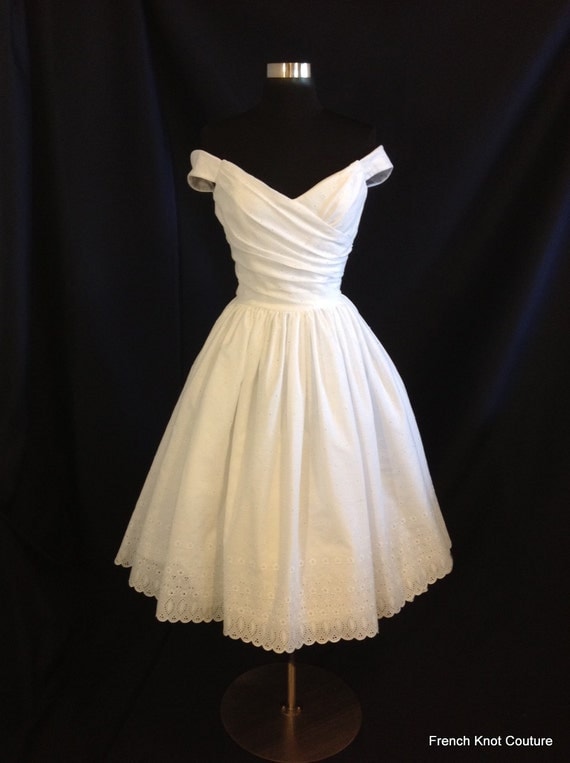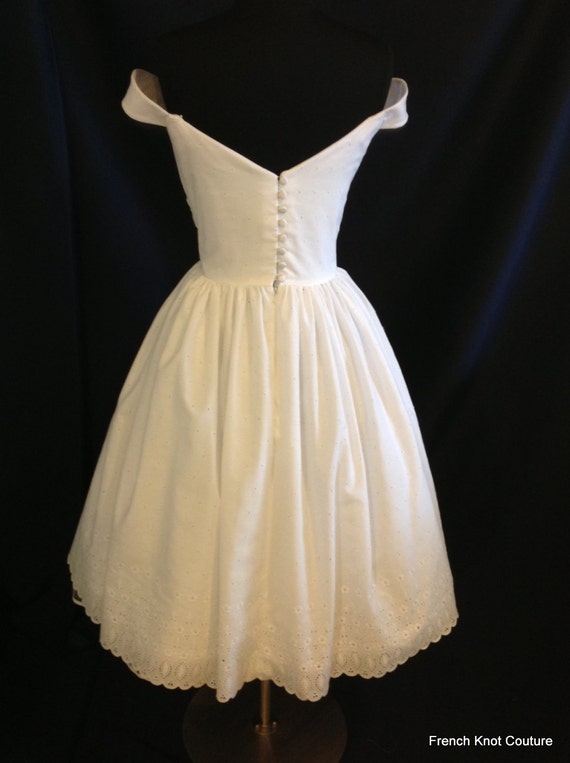 Dress 2. I think I would get a more plain white fabric. But the flowers are pretty also.
Front: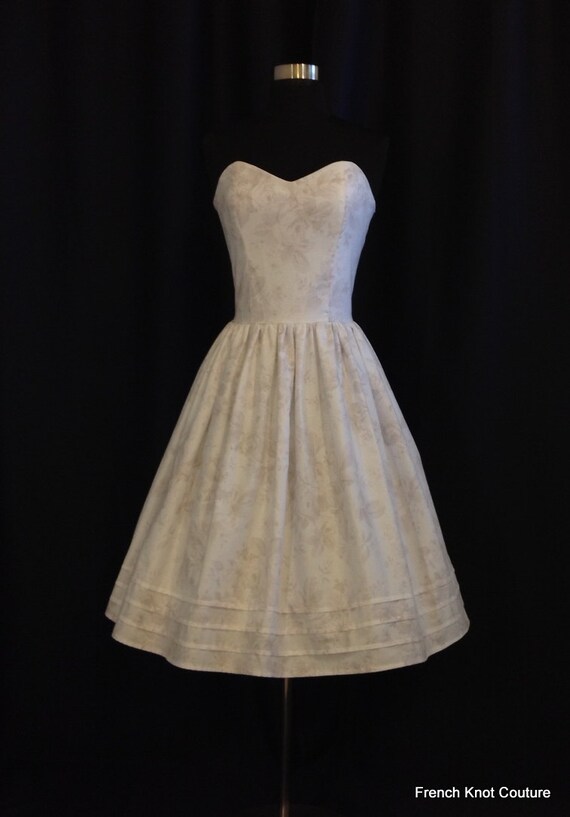 Back: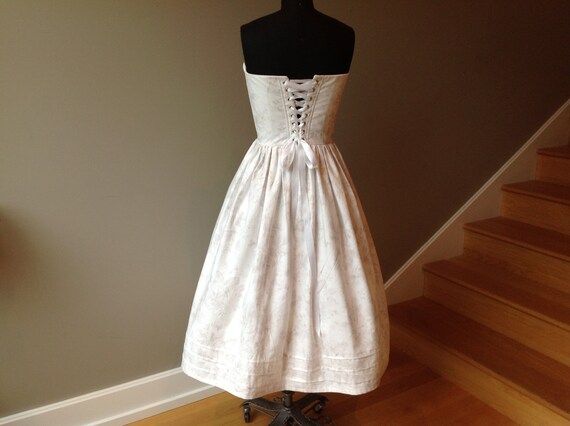 Dress #1 is two times as expensive as #2.
I am very fortunate in the figure department. I am tall and slender with an hourglass figure.