Post # 1
Hi Girls! So I gave myself the deadline of having to choos my jewelry tonight. I'm still debating some options. Maybe you guys can help seeing the only advice my fiance can give me is to close my eyes and point at something..
This is her (demetrios Ilissa 551)<br />
This are the earrings I'm highly considering:<br />
And I can't choose between these two bracelets:<br />Bracelet 1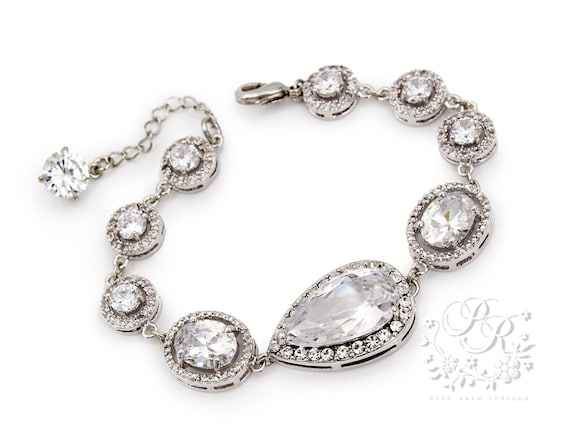 Bracelet 2: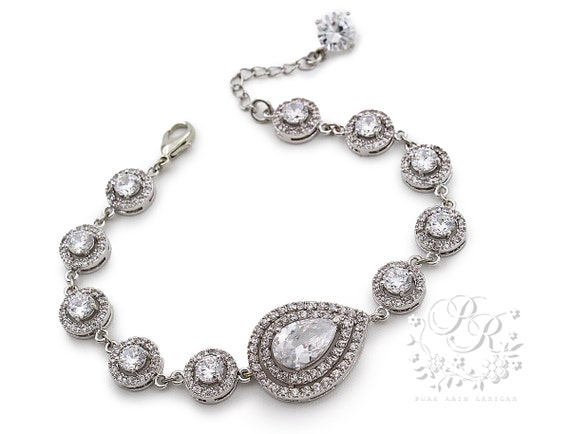 They look similar but there really is a difference. I'm still open to more suggestions if you've seen something that goes better with this dress. Also, do you think it's too much with the dress to have these earrings? I will have my hair halfdown and I have long brown hair so things tend to get lost in my hair.. As a headpiece (haircomb) I'm considering: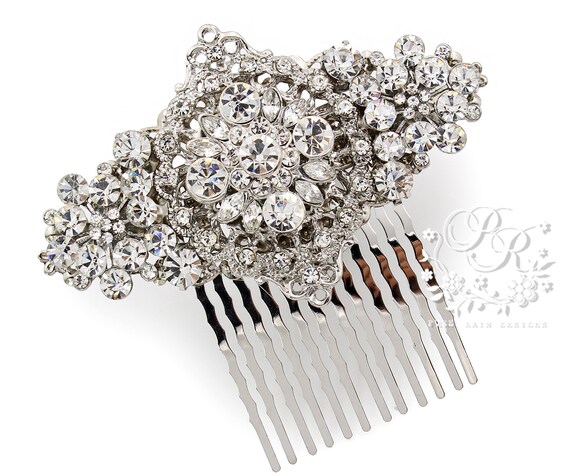 It will be sort of attached to where the veil comes at the back of my head. Hope you girls have some advice!!