Post # 1
Hey ladies,
Until now, I haven't asked the hive's opinion on any item related to my attire for the big day but I am having a dilemma regarding my purse. I found a purse that I totally fell in love with but it's a little more than I expected to spend. I found another that I like, but not nearly as much, but it is half the price. SO without telling you which one is the more expensive of the two, can you please give an opinion on which purse you like better? If you know which one is more, please don't say!
By The Way, my dress is ivory alencon lace.
Purse one: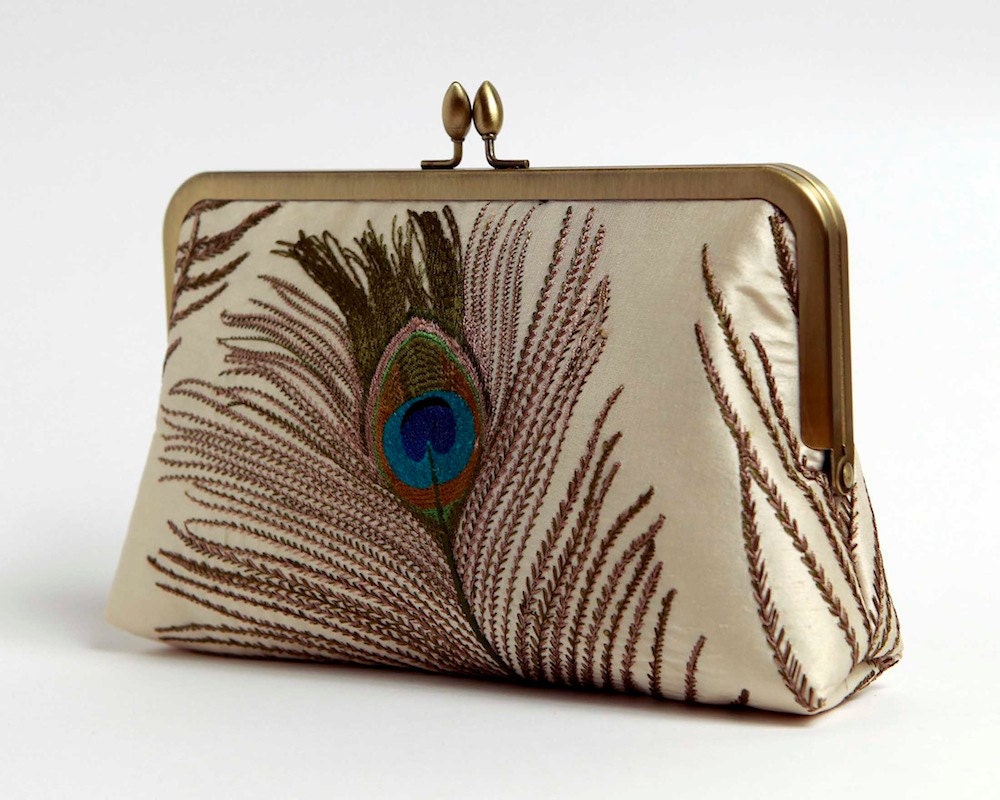 Purse two:
Thanks for your help, and Happy Friday!