Post # 1
So I'm thinking about getting a right hand ring (nore than just the stacked stering silver bands I wear now) and I have 2 I really like that I can't decide between. I need opinions!
Option 1: London Blue Topaz ring in white gold ($350 + $35 to re-size)
http://www1.macys.com/shop/product/14k-white-gold-ring-london-blue-topaz-4-ct.-t.w.-diamond-1-8-ct.-t.w.-oval-ring?ID=501752&PseudoCat=se-xx-xx-xx.esn_results
Pros
Normally sold for $1000 at Macy's but will be on sale so I can get a more ring for my money.
The blue looks so vibrant and beautiful (and I can confirm this in person before buying)
All of my other jewelery is white gold (or some silver color)
Cons
I am not one to wear bold colored jewelery daily so this would be a piece that could only be worn on occasion.
Option 2: Morganite ring in rose gold ($330)
http://www.etsy.com/listing/89716555/engagement-ring-3-carat-morganite-ring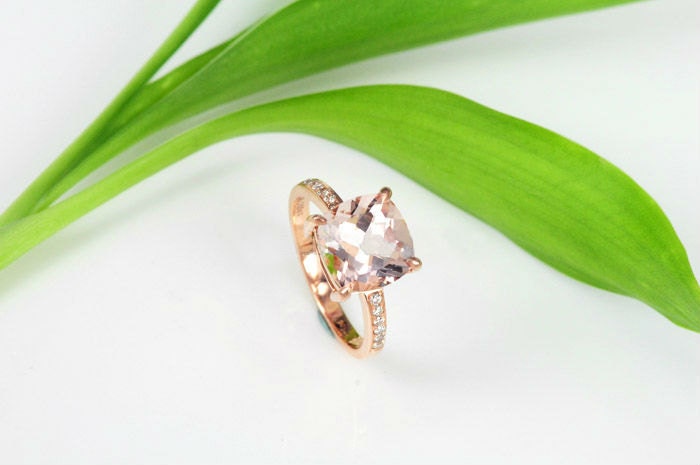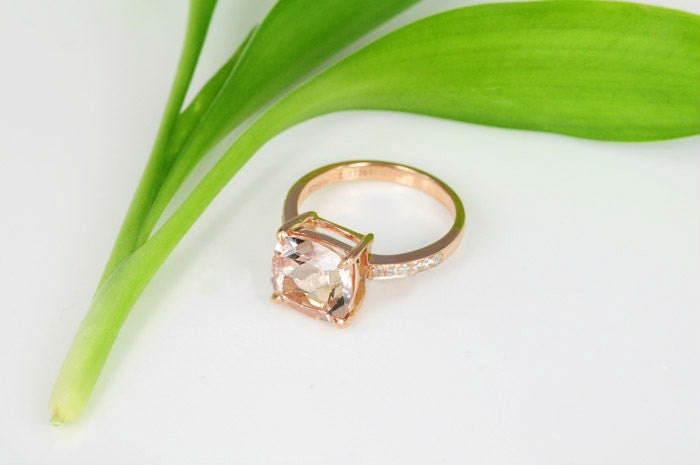 Pros:
I could wear this ring with almost any outfit (which is a big plus for me)
Cheaper (slightly)
Love the look of rose gold and it would be nice to have a rose gold piece.
Cons
Seller is new to ETSY and currently has no feedback (bio says he's been a pro jeweler for 10 years but obviously he can type whatever he wants there and it might not be true).
Can't see the ring in person before buying.
So what do you think Bees? Which do you prefer? Which do you think I should get?