Post # 1
Alright Bees! After getting some vendor recommendations on ETSY here (http://boards.weddingbee.com/topic/custom-return-address-stamps) I've narrowed down all of the thousands of custom return address stamps to a few of my favorites.
I was hoping you guys could give me your feedback on them. Which os your favorite? Is there anything about one of them you really don't like? What and why? Which would you pick?
Note: For the images that simply show first names, I'd request that the seller include our last name as well.
Stamp 1: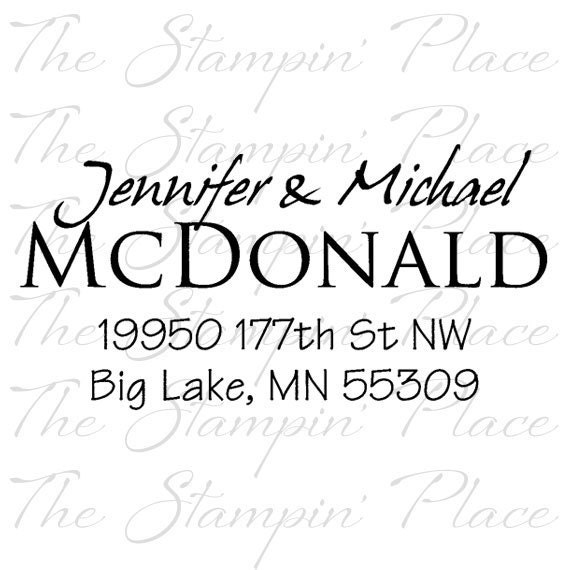 Stamp 2: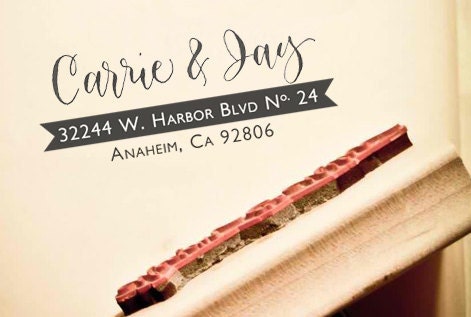 Stamp 3: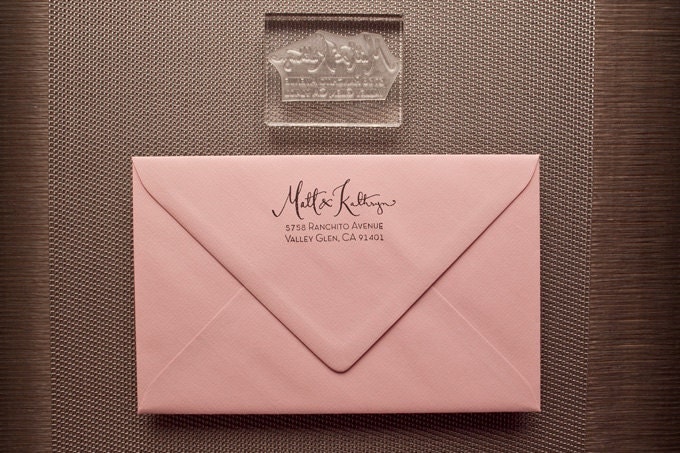 Stamp 4: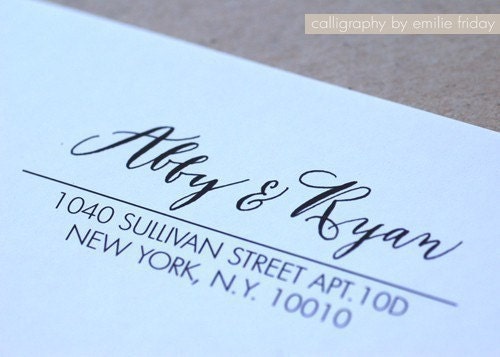 Stamp 5: