Post # 1
The time has come to order our cake and there are so many options!
#1 Initially I was thinking clean & classic, with this dot pattern that matches some of the photo frames we're using for the seating plan and table numbers and fresh flowers to match the rest of the tables (light pink, apricot and white)
But while I loved this idea yesterday, today it just seems too plain and it SCREAMS "Classic wedding cake" and honestly I want something with a different feel or some sort of uniqueness … I think??!!
#Option 2 would be to have a lace design on the cake? She says she can pipe the design from our invites onto it, which is the same as my dress. I guess it would look something along the lines of this, but with the pattern just on one tier
#Option 3 … this is what I'm now leaning much more towards, a much less "perfectly perfect" buttercream finish… (in white)
Help? Advice? Other suggestions?!
Oh, and I'm buying this cake topper for the top. I've had it pinned, no joke, for 41 weeks 😉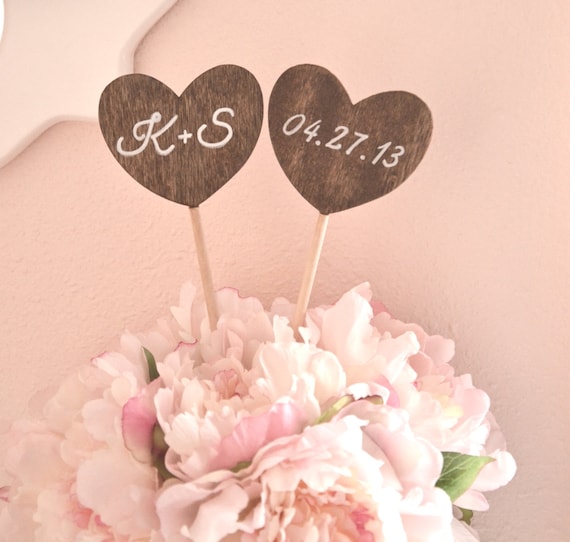 My theme is (loosely) vintage, it's kind of fallen apart to some extent (vintage wedding in fairly modern venue = fail) but I want to maintain that as much as possible.