Post # 1
So we're finally actually doing wedding-related things (yay!) and have looked at a few venues. There's two in particular that we like, for different reasons and we can't determine which we like better. We are still keeping an eye out, but these are the top venues in our price range out for the 50 or so I've researched, and I don't think we're going to find much better. I'm also not noting other factors that are the same for both (such as tables and chairs provided, event coordinator on hand, etc.).
#1 Woodfire
Pros: Coordinator has decorations we can rent (including birch arbor), in house speakers, bar and bartenders included, they can golf cart us around the 500 acre property for photos. Overall a very nice place – we were really impressed upon seeing it.
Cons: Won't be able to take sunset photos without driving, less photo opportunities than Willow, worried about guns firing during our ceremony due to the venue also being a shooting range.
#2 Willow
Pros: Beautiful outdoor location – absolutely loved it, is a bed & breakfast so we have the entire property to ourselves all weekend, can choose whomever we want to cater or bring our own food, can bring our own alcohol as long as we have a licensed bartender, breakfast is made for us each day, peaceful property.
Cons: More expensive (since we have to rent all rooms for the weekend), farther away, have to do a lot more work ourselves (finding caterer, making decorations, setting up, tearing down, finding bartender), no speaker system, may be unpleasant for those with allergies as there's not many places to get away from the outdoors.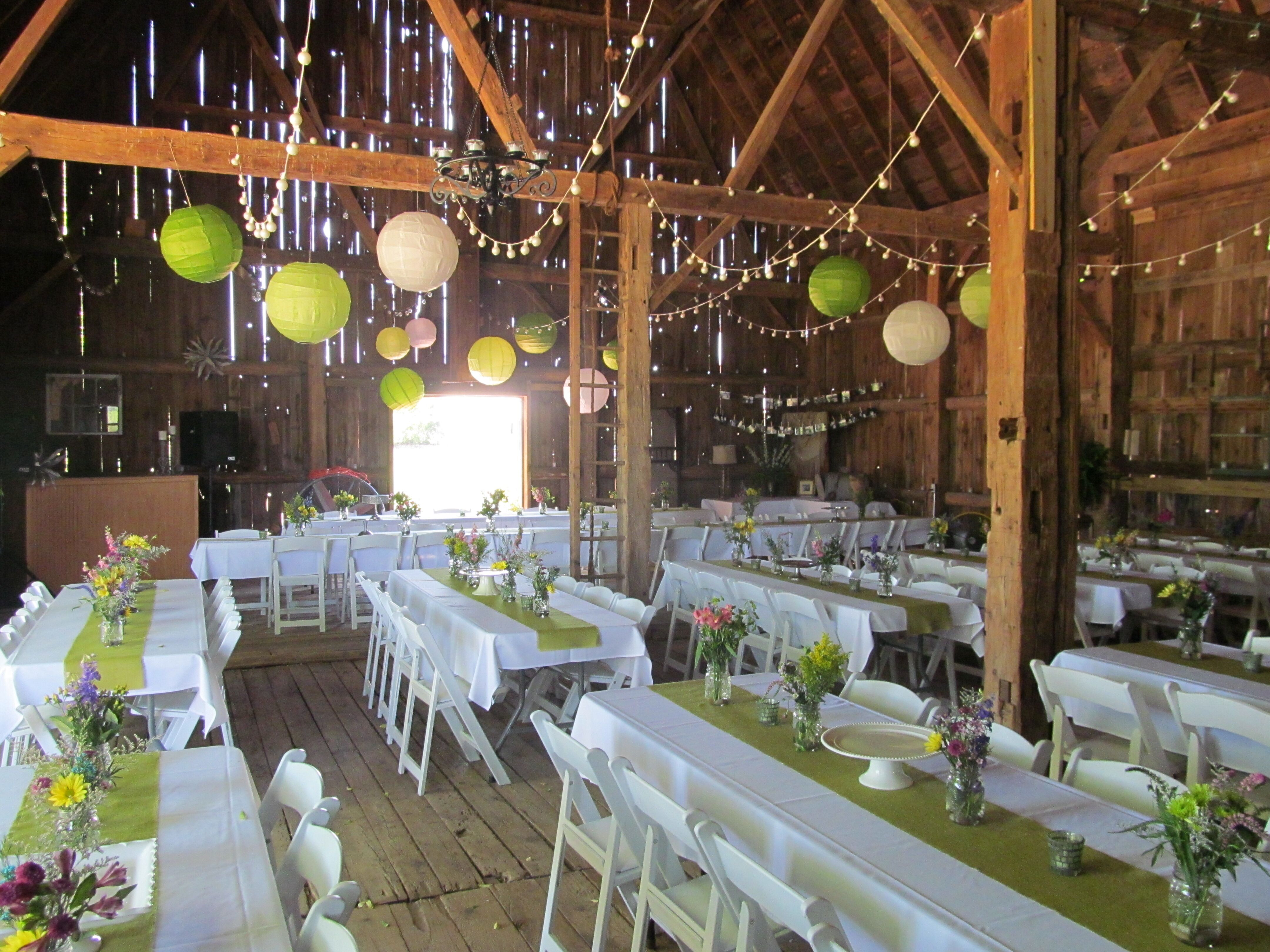 I think if I had to describe the perfect venue, it would be the ceremony location and pictures at Willow, with the reception are of Woodfire. Unfortunately, these venues are about two hours apart so that would be unrealistic to do, plus I really want a venue that we'd be at for both ceremony and reception. Thoughts to consider?