Post # 1
Fiance wants something that is a little less traditional, and a little more of a conversation starter. He either wants a ring that has a wood inlay or deer antler inlay.
I personally like the wood inlay more because you know just by looking at it that it is wood. The deer antler is harder to spot right off the bat. He thinks that the antler may be more interesting. He says that he honestly would like either, and he really wants me to decide.
Since I am pretty much the most indecisive person ever, POLL! 🙂
Also note that the colors/grains may, and probably will, be different from what is pictured since they are natural materials.
Wood Inlay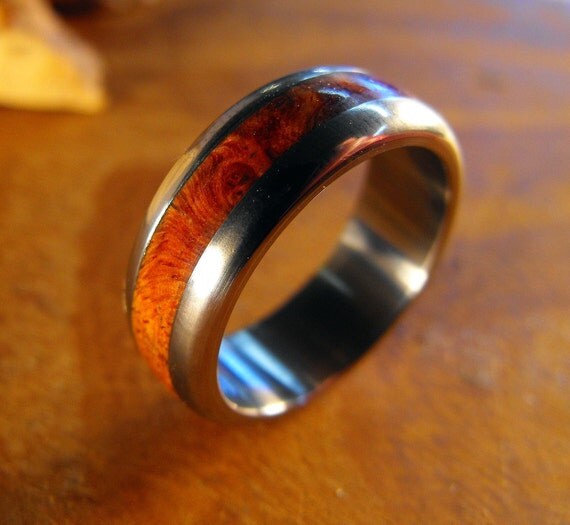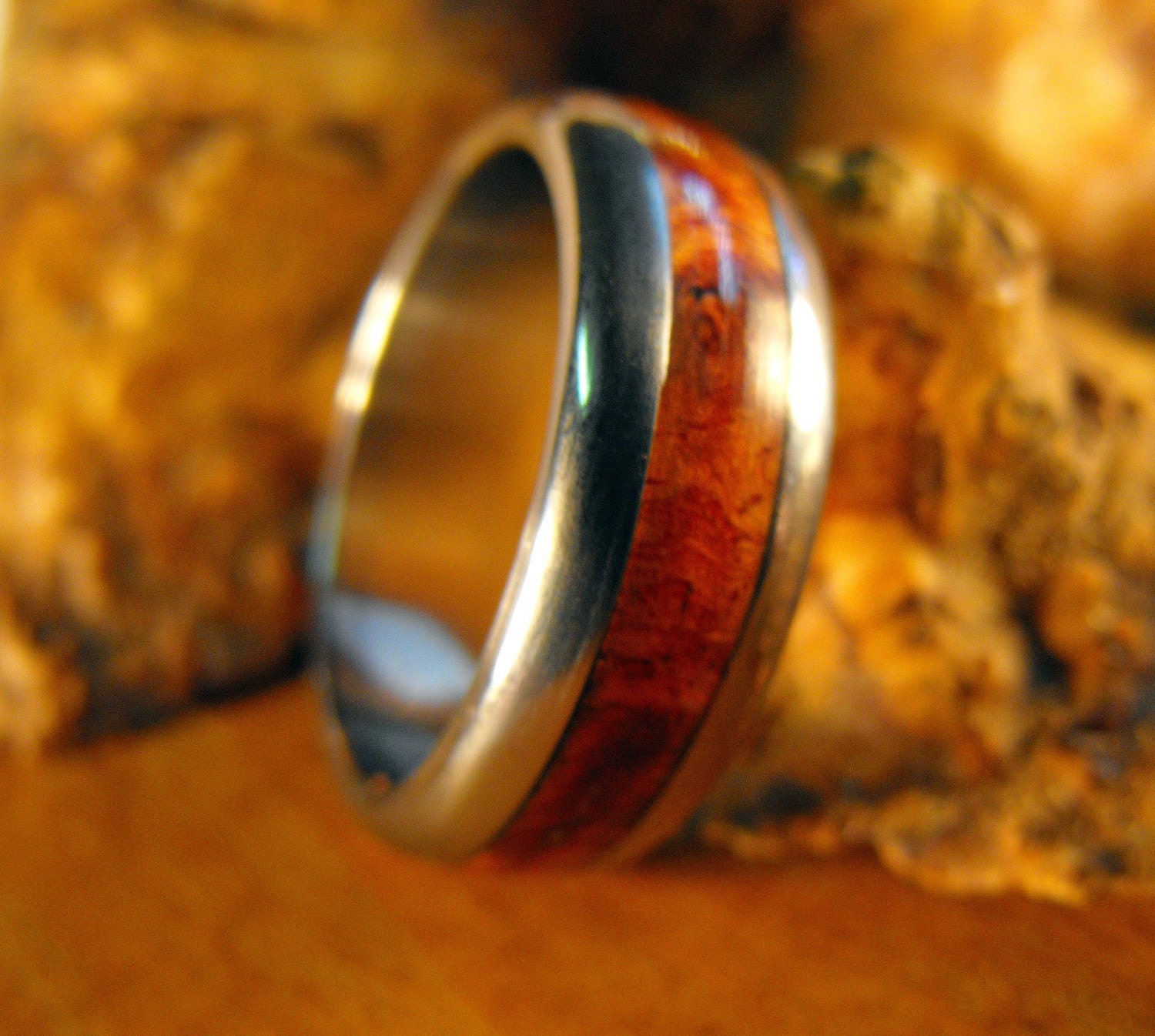 Deer Antler Inlay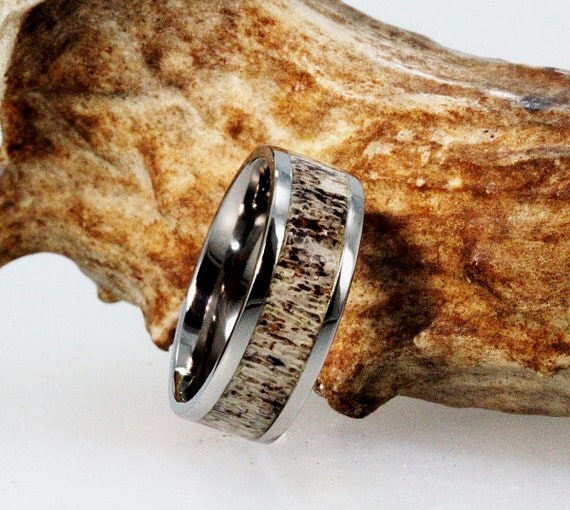 Thanks!