Post # 1
I thought I was sure about the ring I wanted (a diamond eternity ring). I then saw some diamond and gem stone rings in a magazine and wanted to try one on. I've just been to a jewellers who has some and I'm in love! I am so sure I want this ring. It's a hell of a lot cheaper than the one I had in mind too. But I also thought I was sure about the plain diamond eternity ring too.
Which do you prefer? The diamond one doesn't fit properly but the sapphire one does but they are the same width pretty much.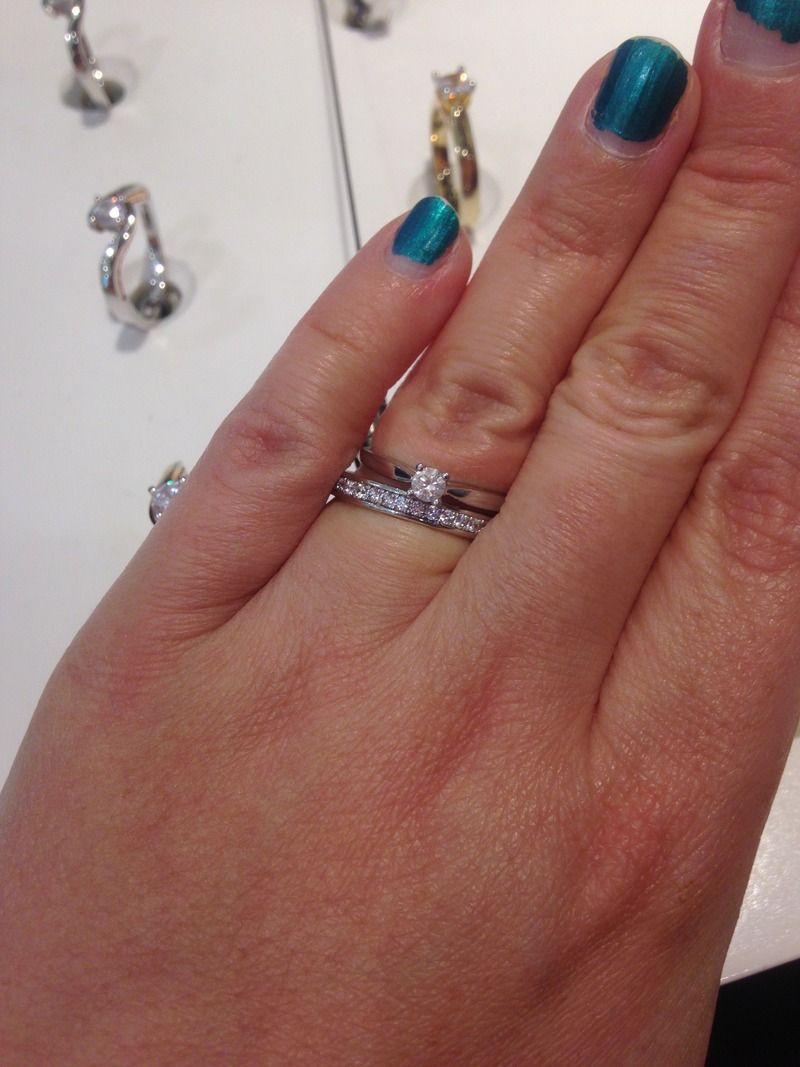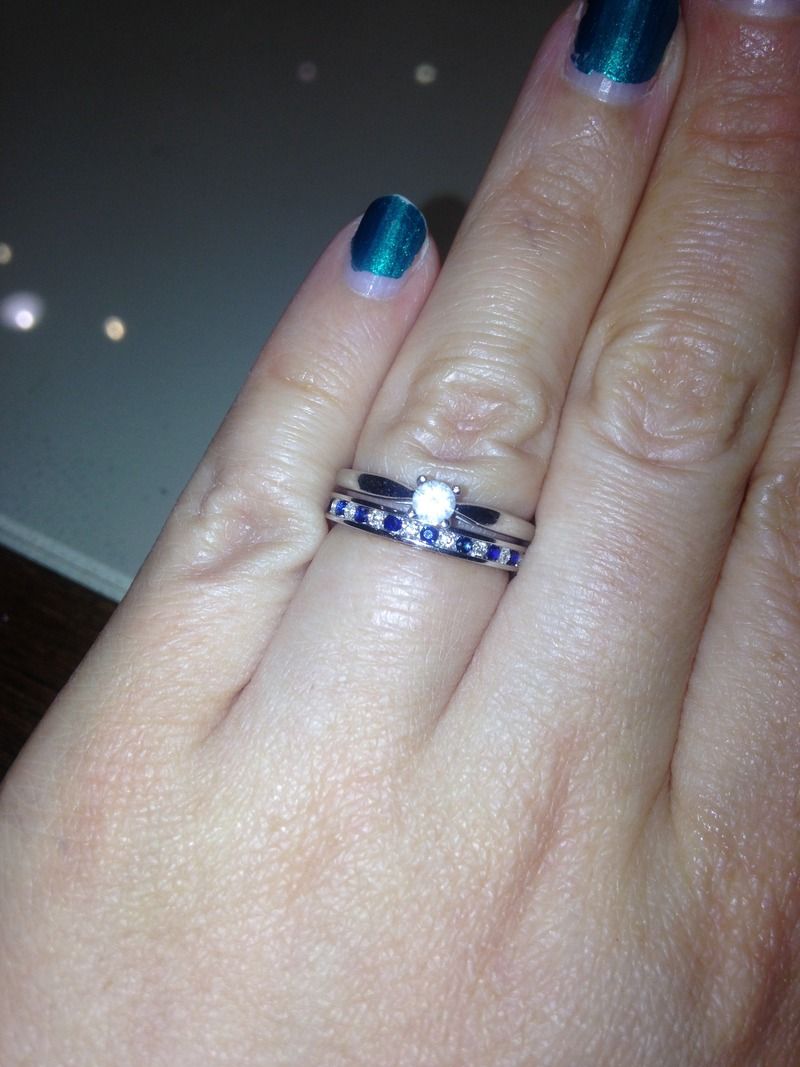 Excuse my horrible nails!