Post # 1
Hi all! I am about to get engaged, and the ring we are going with is here:
https://www.etsy.com/listing/162304101/natural-aaa-pink-morganite-solid-14k?ref=shop_home_feat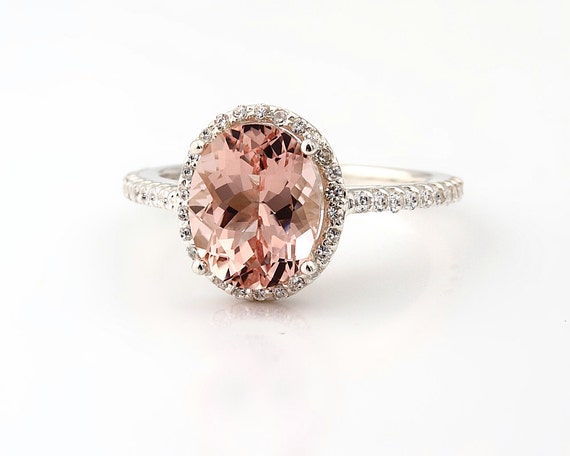 As you can see it's a beautiful morganite ring set in white gold with diamonds. I like the classic simplicity of it, with the twist of that little bit of color. So now that I'm considering what bands might go along with it, I'm considering a rose gold band, or possibly one on each side of the e-ring, to offset the pinky peach shade of the morganite, but I'm concerned about how the mixed metals will look.
Does anyone have this type of set up and would post a few pics? I'd REALLY appreciate it!! Thanks 🙂