Post # 1
I'm guessing it's a yes but I'm beauty challenged. My hair is thin and not too long, shoulder length.
I am hoping to make a halo/hair piece/crown (whatever they're called!) that looks like this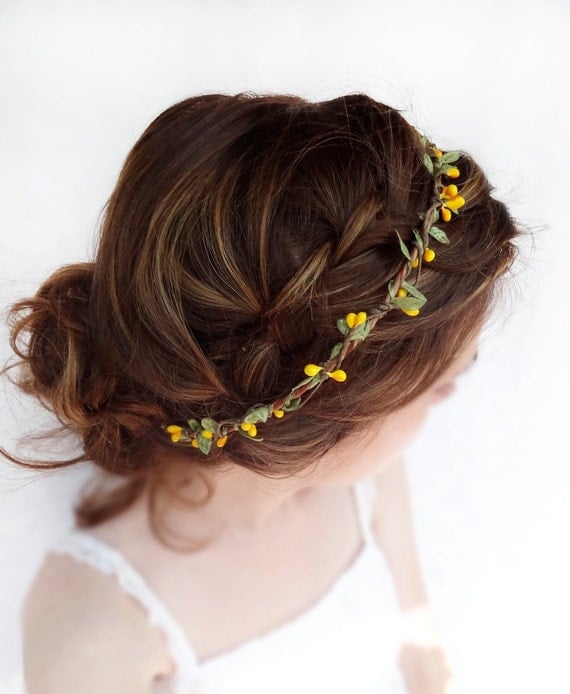 These are the hair styles I like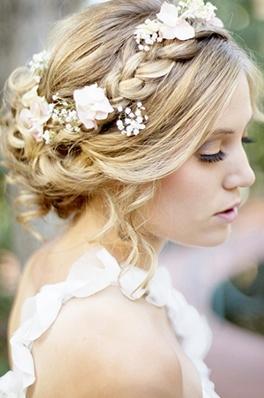 I was looking at the foxy locks 165g set of extensions but I'm not sure if it would be enough volume? My hair is flat. thin. not nearly enough to acheive these looks but I don't know if I need the 200g+ sets because of the extra length in the extensions (20in). I don't have my trial until June and am hoping to order soon so I can try them out. Have sent an email to my stylist but would love some extra input 🙂
Thanks!!