Post # 1
I currently have this look alike dress from dressilyme. It's fit and flare-ish but I'm feeling like I want a classic ballgown. Will I regret wearing this dress?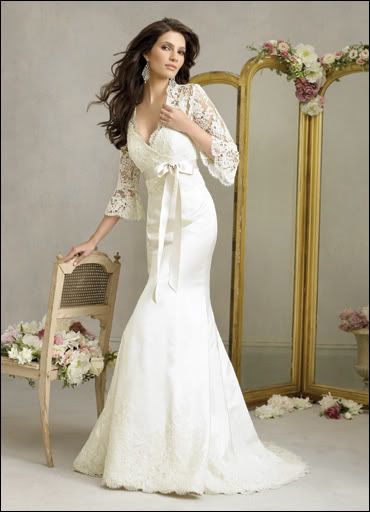 I found a dress online that I can't stop thinking about. It has the detailing I love and a big skirt.
Should I buy the second dress? I feel like it's more appropriate for our traditional/church wedding and I can wear the original dress at the reception anyway.