Post # 1
Wedding: December 2014 - 13th ~ TN
So I decided to stick with my original dressmaker because, as other bees said, I did not want to pay for two dresses. Anyway, I wanted lace on my dress in some way but I am afraid with the skirt being so "busy" that having a lace bodice will just make it a mess.
This is the skirt
(the circle is to point out a bare spot where she missed fabric)
Anyway, this is the lace I was considering for the bodice that is a corset top.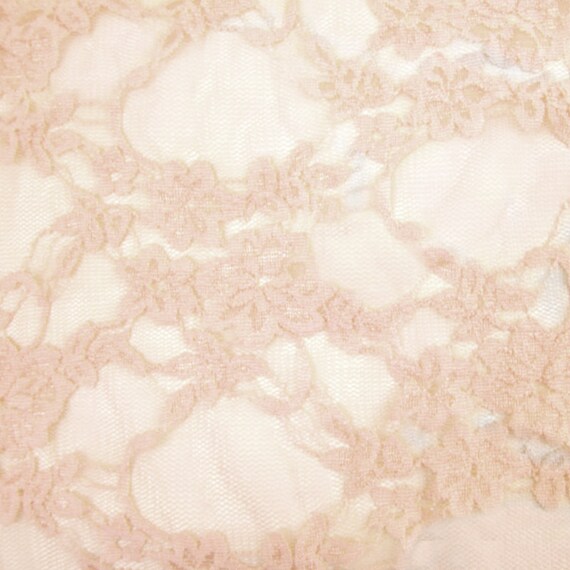 This peachy color is actually the color of my dress. I was thinking, if it seemed like too much with the skirt to have a full lace bodice, then I could get her to trim it with it or maybe a satin sash with lace flowers.
What are your opinions?