Post # 1
Wedding: December 2014 - 13th ~ TN
Okay, sometimes I have a tendency to overplan and overthink things and the ideas that I had before seem to get all messed up in my head. I have been trying to put somethings togther tonight and I am apparently doing this.
Anyway, Fiance and I finally decided on a palette for the umpteenth time and I think it is really classic and will look great in Dec for a NON Christmas wedding at a little country church.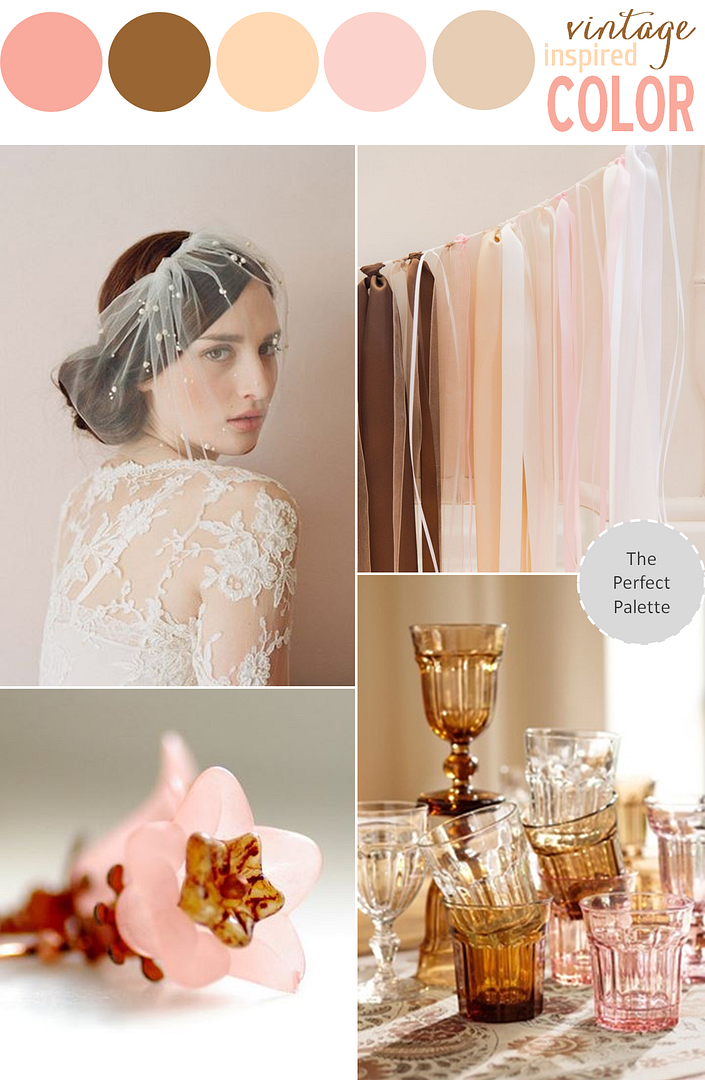 However, I keep seeing it coming out something more like this:
Which seems too bright and out there. I know, using more sedated colors should make it look better, right?