Post # 1
This is my bouquet.
My bridesmaids will have plain white hydrangea bouquets, like this.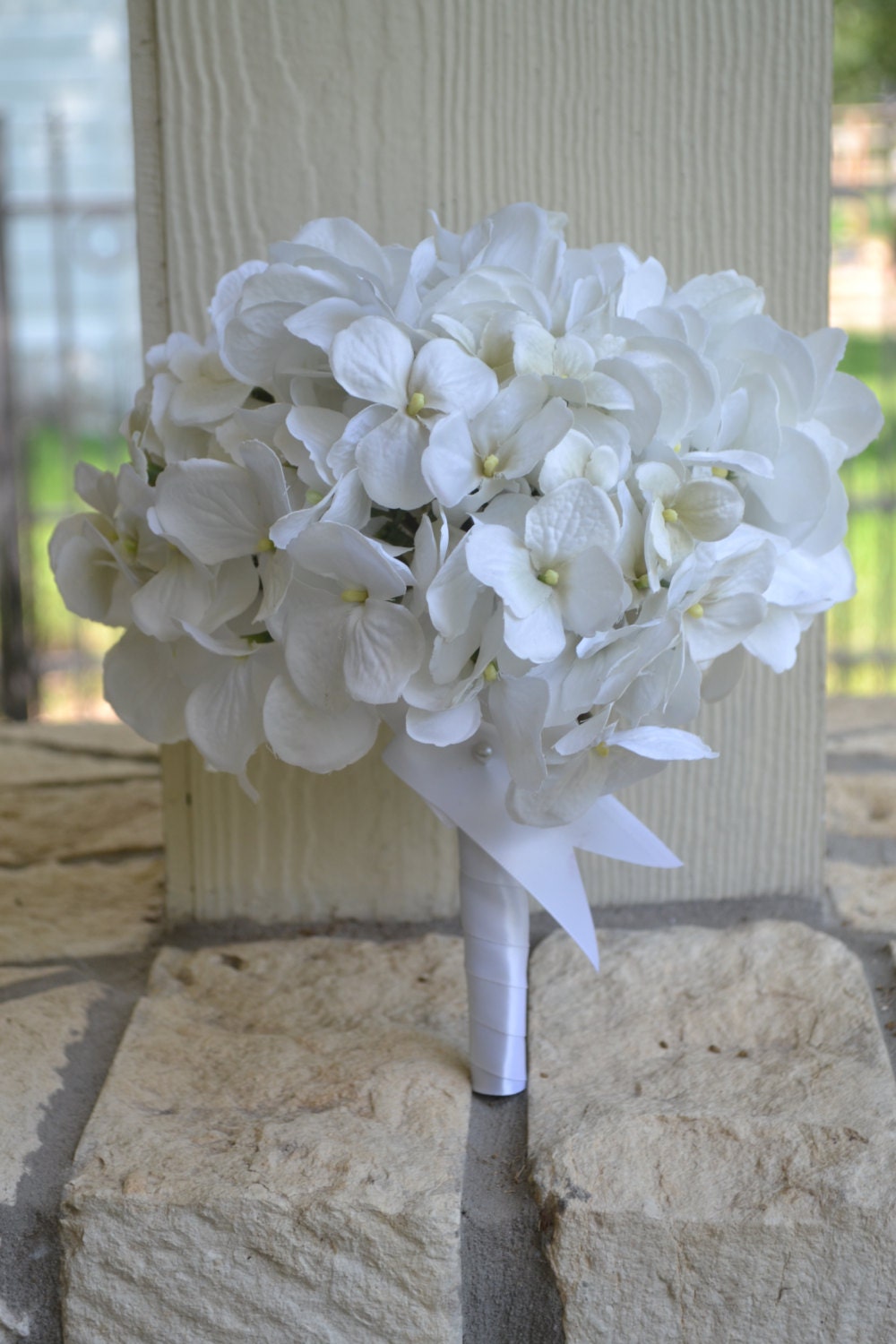 Groomsmen will have white hydrangea boutonnieres like this.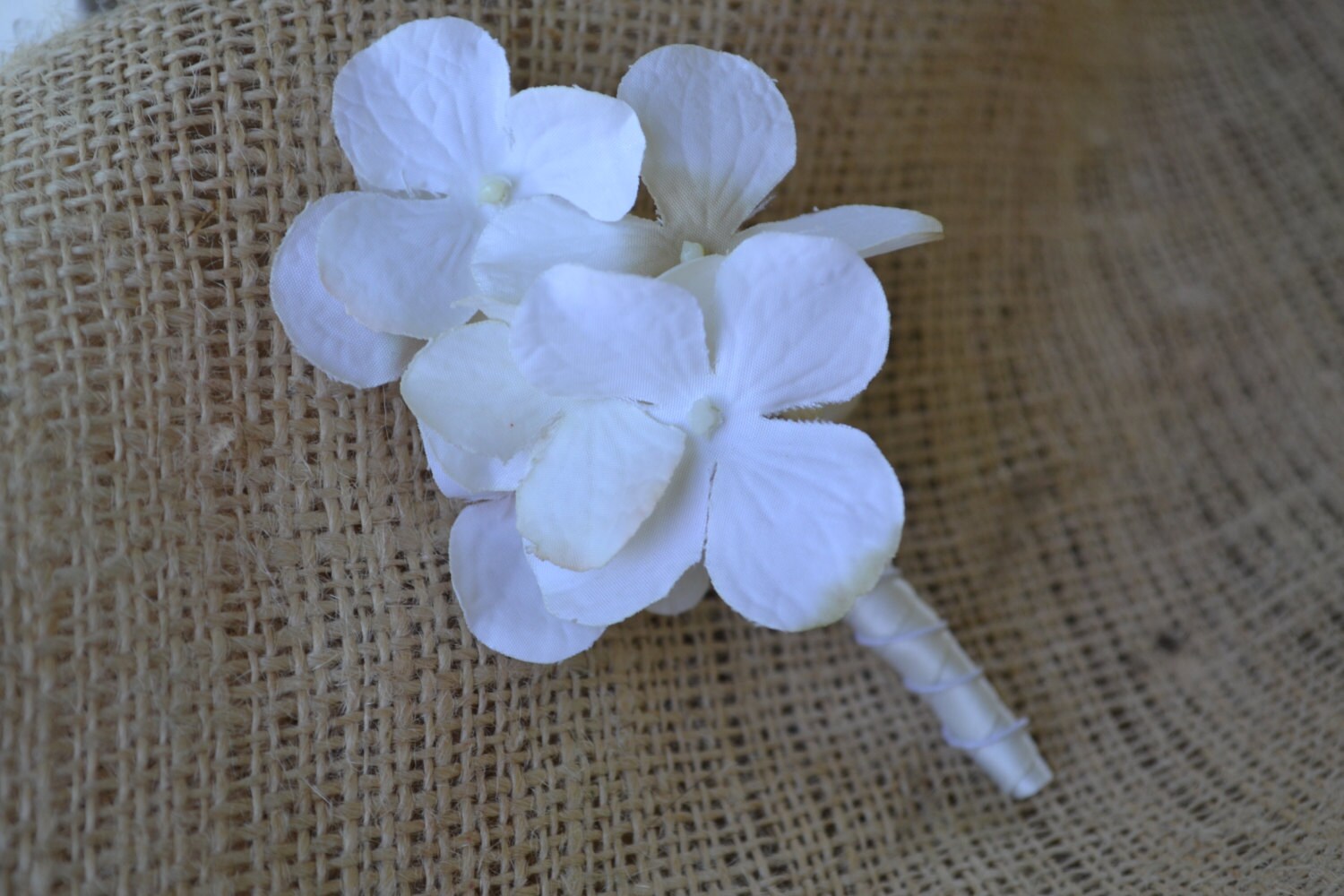 I was going to have Fiance in colors to match my bouquet. But he wont wear a butterfly and he wont wear feathers (theres tons of feather bouts in the right colors.) So our options are to either get a bout with flowers that look different from everyone else or a white hydrangea to match the groomsmen.
He likes this one, which I think is cute, but isnt the same kind of flowers. Would that be weird? Would people even notice or care?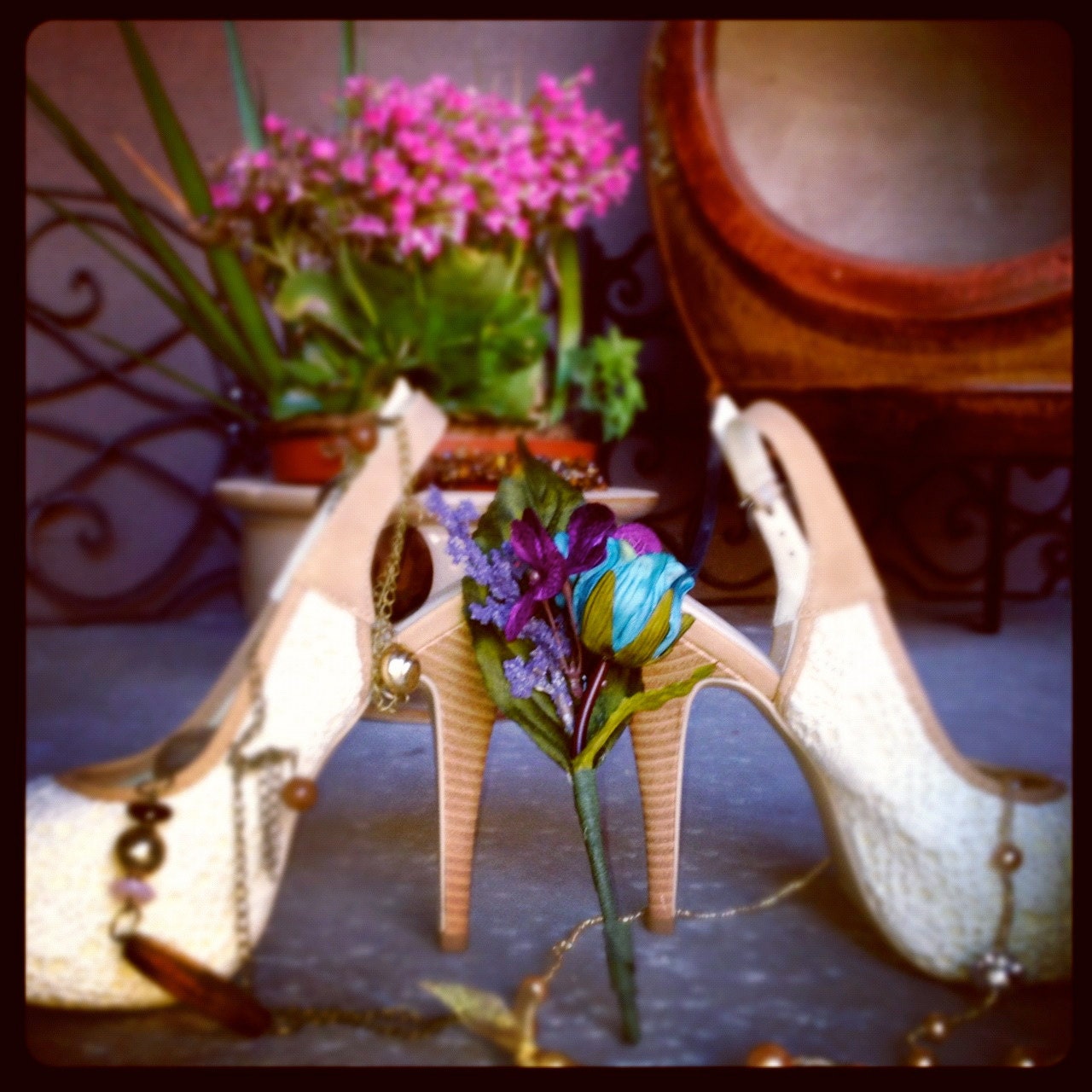 And he likes this one. Its the same flower as the groomsment and bridesmaid, but has shells. Nothing in our wedding has to do with shells, but he just likes them and has decided that this is his favorite. Again, is that just ridiculous? I dont really mind, but I dont want our wedding pictures to look silly because theres random shells on his tux. lol.