Post # 1
I think I have chosen my dress:
In red. But I am thinking of adding a white belt/bridal sash, maybe something like this: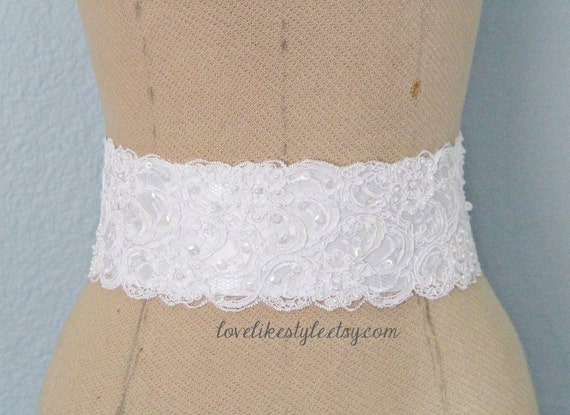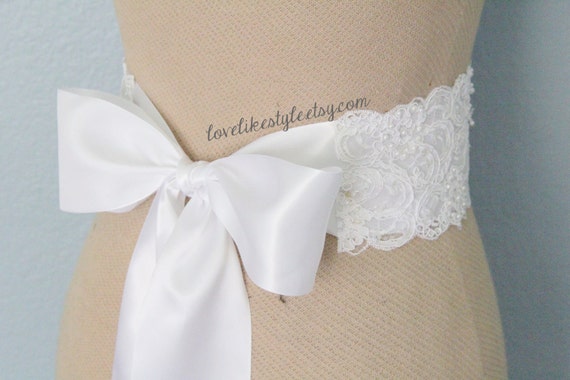 Just because I like adding belts to dresses to 'break them up' or something and white to match the petticoat underneath. OH says its a silly idea and should wear the dress as is. (He loves the dress and helped me pick out of the massive selection I had) What do you think?
This topic was modified 5 years, 10 months ago by Jeo4500.