Post # 1
hi bees. im starting to plan out my bridesmaids gifts. i have three girls, and all were originally FH's best friends before us girls were friends. i want to get them all a little basket of goodies that are fun, but won't come off as a cheap gift.
so far i have planned to include
1). an initail necklace for each girl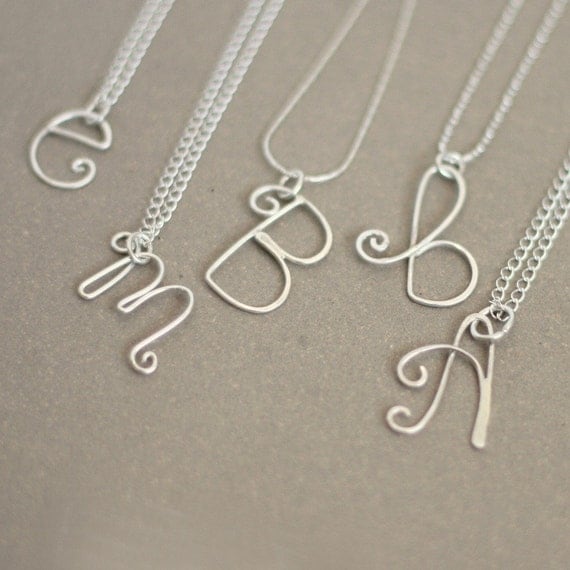 2). small perfume that represents each girls personality. ie: my cigar smoking, scotch drinking girl will get the "humidor" scent.
http://www.demeterfragrance.com/58083/All-Classic-Scents.html
3). a cute nail polish kit that also represents each girl
4). a small split of champagne
i would like to wrap everything up in a pretty gift box for each of the girls. none of the items are expected to be used at/for the wedding.
is this something you would like to receive? any input, thoughts, changes to the box?
thanks so much!!